The Cactus Blossom Retreat property has been designed with guest comfort and enjoyment in mind. The mountain air is fresh and the views are expansive. We invite you to luxuriate in the lounge areas to relax and explore the beauty of the property grounds.  Cactus Blossom Retreat is a place for you to unplug, recharge, and light up your spirit.   Welcome and enjoy!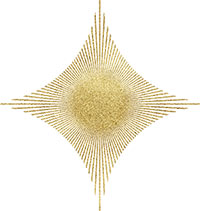 Dive in and bask in the healing powers of our 30-foot heated saltwater pool and spa. Swim laps, splash around, recline on the Baja shelf or relax in the adjacent hot tub. The pool comes equipped with an automatic safety cover to retain heat and to protect guests and animals when the pool is not it use.
Enjoy a taste of farm to table freshness! Take a stroll through the garden and help yourself to a selection of delectable seasonal vegatables and aromatic herbs. Grab some butter lettuce and cherry tomatoes for your salad, snack on some snow peas, or pick some fresh lemon balm for your tea.  The garden bench is a perfect spot for meditating, surrounded by the fragrance of new growth.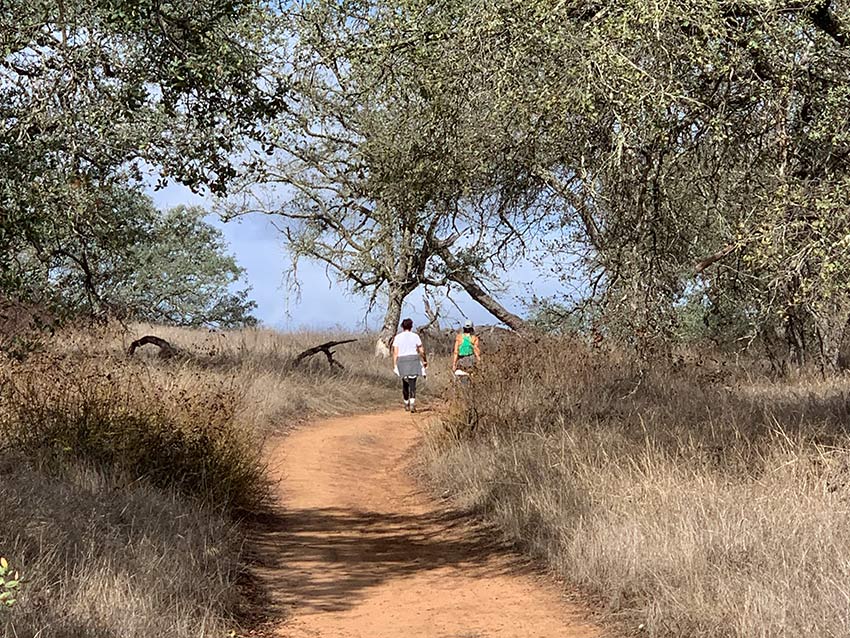 Explore our 4.5 lush acres of rock formations, native plantings, and gardens. Meander throughout the property, enjoying the cacti, Bougainvillea, and other specimen plantings. Or settle down on a rock and watch the sunset over the mountains. You can also follow a trail from the property to connect with the adjacent Daley Ranch Nature Preserve.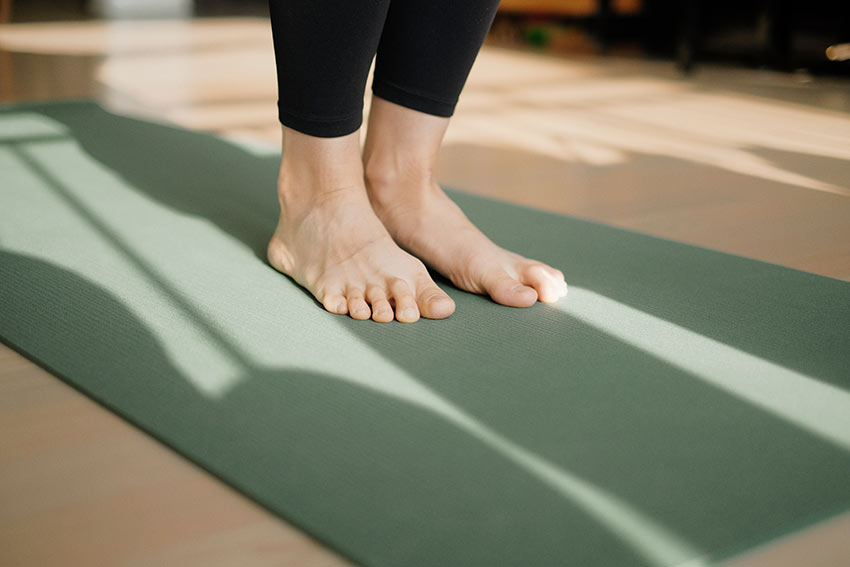 Enjoy your daily practice on the 30-foot heated and covered deck. This area is perfect for yoga, meditation, breathwork, dining, and other unique programs. It's also a nice place to sit in the shade and take in the views.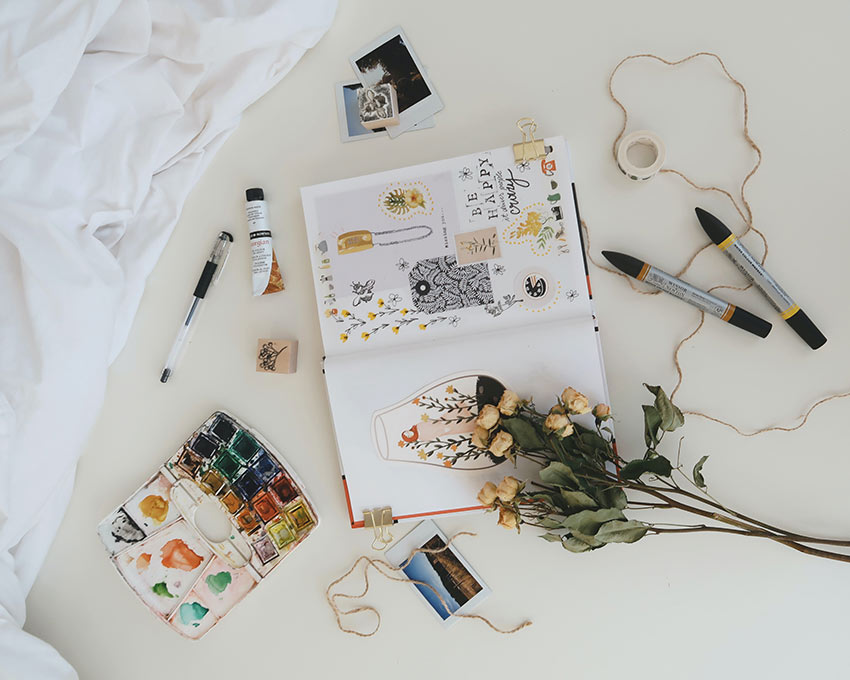 Make sure you set aside some time to create in our crafting room. Situated in a fully climatized, attached garage, our crafting room includes everything you need to awaken your inner artist. Craft paper, crayons and markers are freely available for your use. Other items can be stocked upon request for an additional fee.
View our calendar to see upcoming availability. If you are interested in booking the property, please reach out directly to Victoria via the email form below.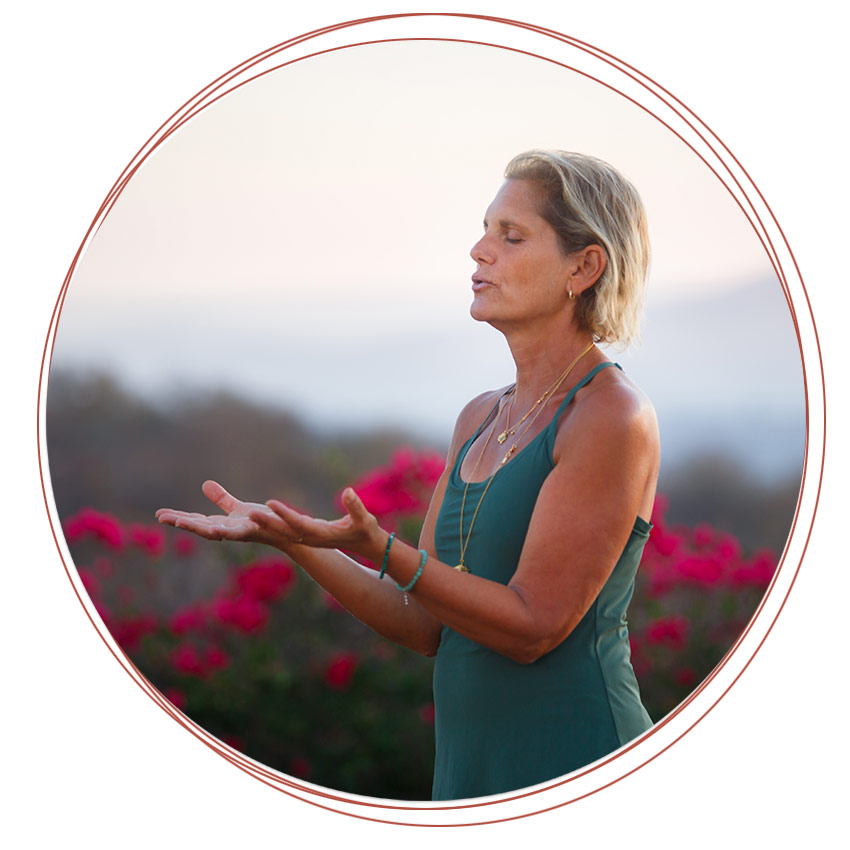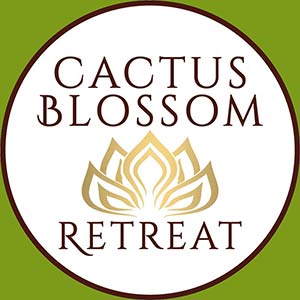 Are you ready to spark some MAGIC!
Sign up for our mailing list and we'll share our offerings and events at Cactus Blossom Retreat.