Signature Retreats are designed to nourish spirit and expand your joy!
Choose from the three offerings below, or work with our team to create a customized experience.
Join us for a single day, a weekend, or the entire week. Overnight programs include three nourishing meals, accommodations, and use of the property amenities. Massage, body work, and private intuitive coaching sessions are available for an additional fee.
 I've done many, many spiritual retreats in my blessed life, and this one wins hands down. The exquisite dance between the land, the nature, and our souls has left each of us deeply renewed, centered, and empowered to wield our unique magic. Victoria is a clear, straightforward, dynamic teacher, gifted with the rare ability to awaken and activate the intuitive strengths of those lucky enough to learn from her.
Signature Retreats Options: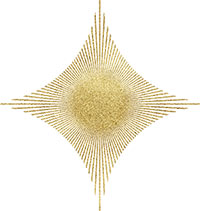 1.  Awaken The Magic In You
Life is magical. You are the magician.
In this retreat you will reconnect with your own inner magic as you expand into experiencing more ease, joy, and abundance in all facets of life.
Activate your intuition
Consciously create the life of your dreams
Release what is no longer serving you
Discover your true purpose
Relax, refresh, and renew
Feed your mind, body, and soul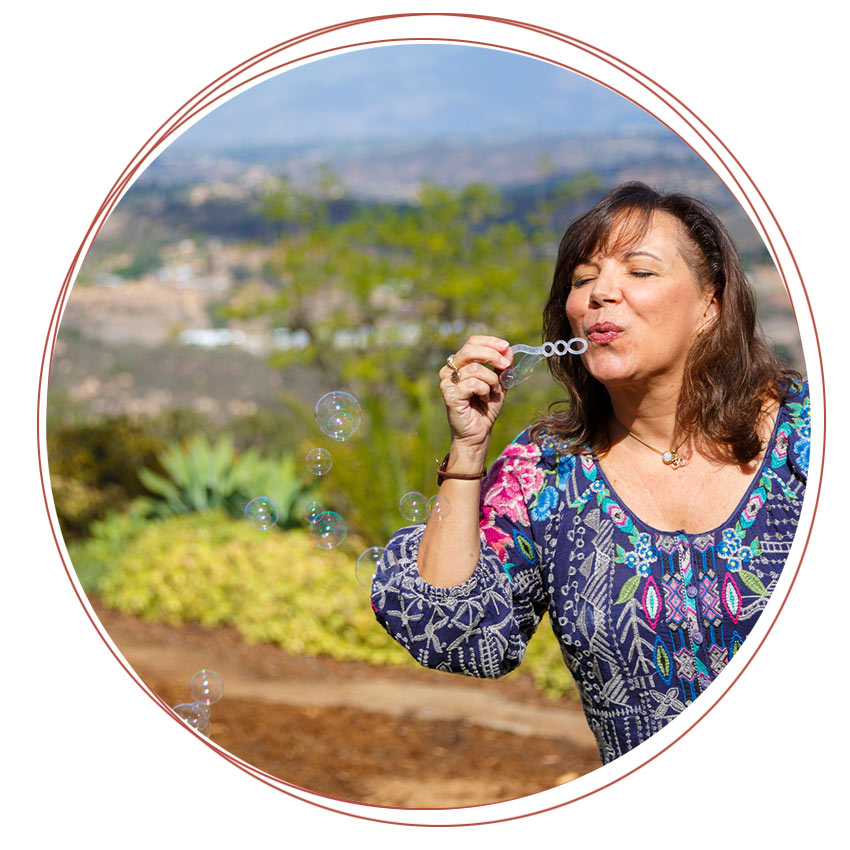 Each day will include a harmonious blend of rest and activity. Group activities may include hiking, meditation, mindful movement, expressive arts, and journaling. There will also be plenty of time to relax, play, nourish, and explore according to your own natural inclinations. This program will be intuitively guided towards the enrichment of each individual participant.
You will leave this retreat with a deeper connection to your own magical being, so that you can live a more divinely inspired life.
2.  Awaken Your Intuition
Intuition is our spiritual GPS that connects us back to the wisdom of our souls. It is the divine knowing that we all have working for us, all the time, we just need to start paying attention.
Everyone is intuitive because we are all at our core spiritual beings in human form. In this retreat, you will learn how to leverage the power of your inner wisdom, so that you can live in alignment with your highest self.
This retreat is all about living intuitively. We will experience intuitive eating, cooking, movement, play and creation, as well as engaging with different tools that will support you in deepening your spiritual connection. Each participant will receive individualized intuitive guidance on how to tap into and develop their own unique intuitive gifts.
Learn how to discern between intuition and fear
Discover powerful tools and practices to activate your intuition
Connect with your spirit guides
Receive intuitive messages with greater precision and clarity
Learn to set clear energetic boundaries and manage intuitive empathy
Develop a deeper trust in your inner guidance
Victoria's teachings allowed me to tap into my gifts in really deep way. I don't think I've ever truly given myself permission to fly. With Victoria's guidance and the support of all the women at the retreat, I felt able to (begin to) embrace what I've always secretly wanted to do with my life.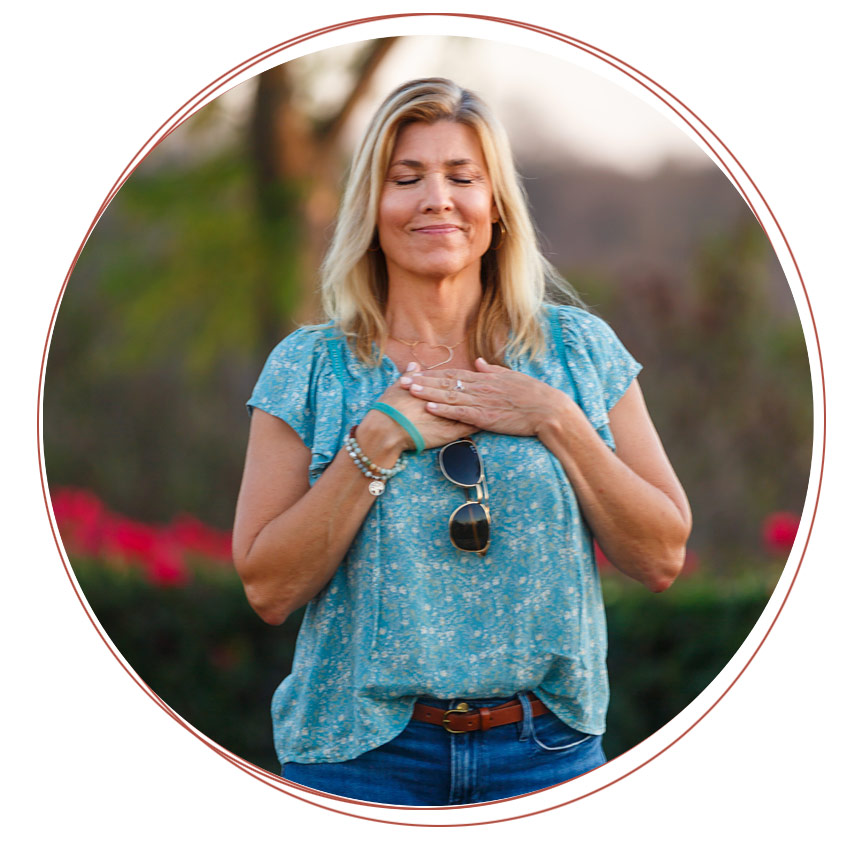 This program will be intuitively guided towards the enrichment of each individual participant. Wherever you are on your spiritual journey, this retreat take you to the next level.
3.  Awaken Your Power To Manifest
The law of attraction is a fundamental law of existence whereby we attract into our lives that which matches our energetic vibration. The law of attraction is one of the most powerful spiritual tools that we as human beings have at our disposal. But it is also one of the most misunderstood. In this retreat, you will tap into your own abundant nature and learn how to manifest miracles as you create a life of joy, purpose, and spiritual fulfillment.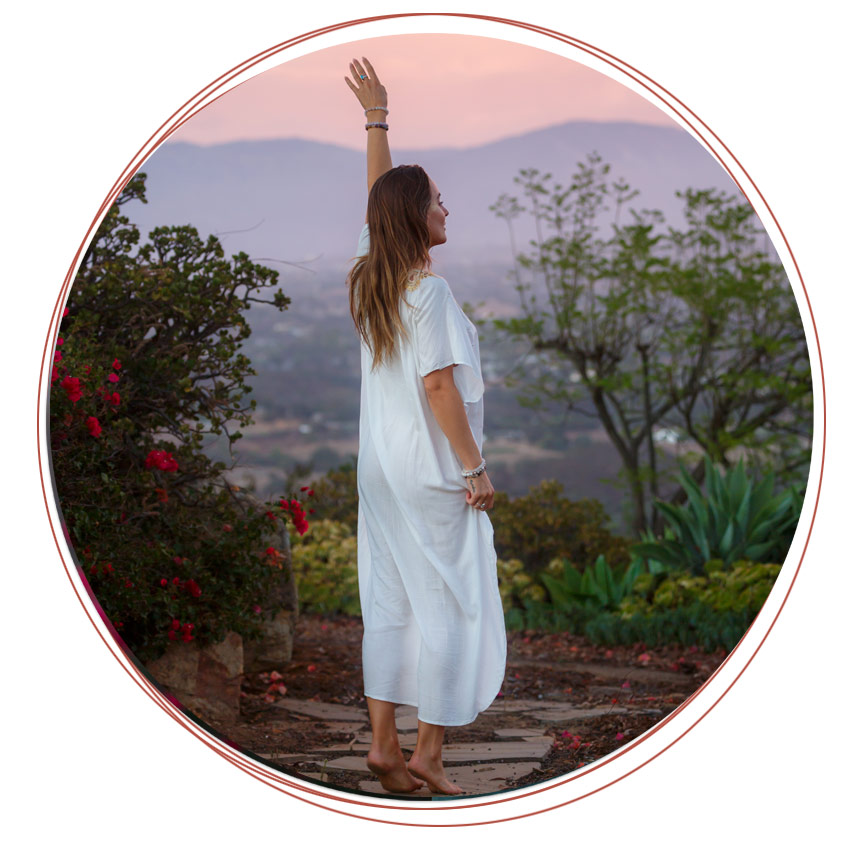 You will learn:
How the law of attraction is working for you, even when it doesn't seem that way.
The critical difference between manifesting from spirit and ego, and how to become
more aligned with your higher self.
How to uncover the thought patterns and pain stories that are holding you back
Ways to hold yourself in your highest vibration, while still honoring those more messy, human experiences
The law of attraction, karma, and spiritual surrender, and how they all fit together.
How we can work with the energies of attraction to manifest a better future for
ourselves and the planet
All levels welcome. Be prepared for a life changing experience!
My experience at the Cactus Blossom Retreat helped me reconnect to a lighter, more playful, and creative side of myself. I feel so much more energized and aligned. I've shifted my focus from doing and feeling obligated to being and enjoying what makes me really really happy.
4.  Personalized Retreat Experience
If you're not sure which program is right for you, we can help you customize an individualized retreat.  You can choose one or more of the following experiences.
Intuition development and intuitive readings
Guided hiking experiences, including moonlight hikes
Yoga and mindful movement
Photographic safaris
Equine coaching
Mandala sand art on the beach
Mindful surfing and boogie boarding lessons
Massage and body work
Shamanic journeying/drumming circles
Sound baths
Voice medicine—The Art of Chant
Intuitive cooking classes
Farm-to-table dinner
Foraging hikes
Intuitive painting
Meditations
Intuitive movement and dance
Oracle deck creation
Collage and vision boarding
Guided star gazing
Campfire activities and sing alongs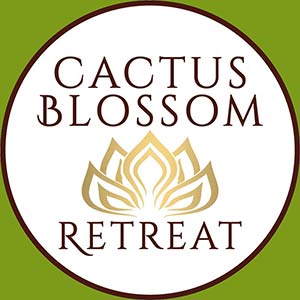 Are you ready to spark some MAGIC!
Sign up for our mailing list and we'll share our offerings and events at Cactus Blossom Retreat.