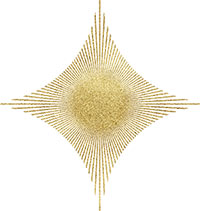 The Calendar below shows our availability.  If you are interested in booking a retreat, please reach out via email to discuss with Victoria.
Cactus Blossom Retreat Availability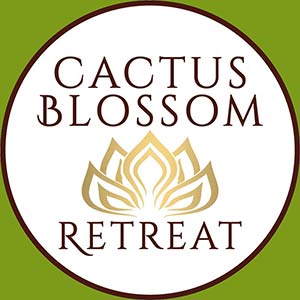 Are you ready to spark some MAGIC!
Sign up for our mailing list and we'll share our offerings and events at Cactus Blossom Retreat.