CACTUS BLOSSOM PARTNERS are a group of talented teachers and artists.  Our partners align with the Cactus Blossom vision and philosphy. Each partner brings a unique energy and offering the retreat experience. Please check our calendar for their upcoming events or contact us for special requests for your group gathering.
Victoria Shaw, PhD, NCC is an intuitive Counselor and Spiritual Coach and the founder of Cactus Blossom retreat. Victoria combines her background and training in psychology and counseling with intuitive guidance to help clients heal, grow, and realize their full spiritual and personal potential. She takes a holistic approach to counseling, addressing clients' concerns on the mind/body/spiritual levels. She especially loves working with people who are committed to using their life experiences or struggles to fuel their own spiritual awakening. Victoria leads the Cactus Blossom's Signature Retreats and is available for intuitive readings and coaching sessions for our guests. She also teaches internationally on topics relating to personal and spiritual development, is the author of four self-help books for parents, children and teens, and the host of Intuitive Connection podcast.
Learn more at www.victoriashawintuitive.com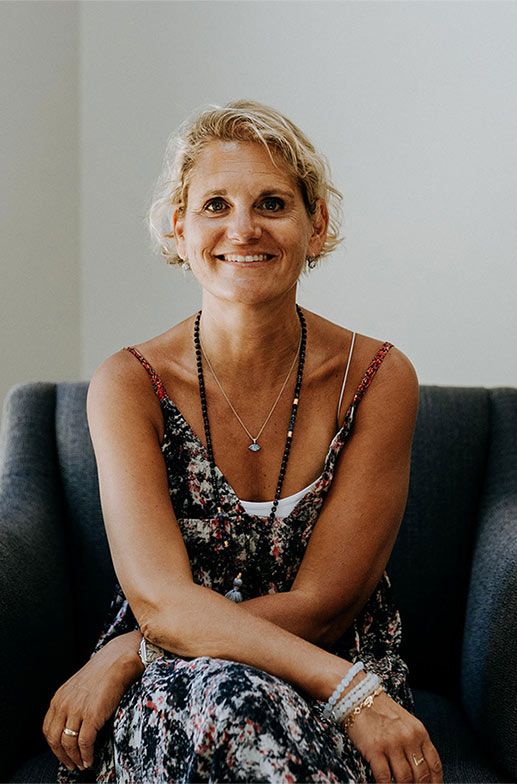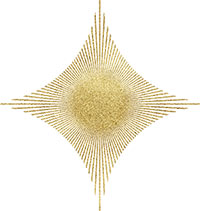 Christian de la Huerta, the visionary founder of Soulful Power, has over three decades of experience as a highly sought-after personal transformation expert. From retreat locations around the world, university lecture halls, corporate boardrooms and houses of worship, Christian's offerings all share a single mission: to awaken participants to their deeper sense of purpose, empowering them to unlock their full potential and lead lives of deep meaning, purpose, and fulfillment.
As a TEDx speaker, leading voice in the breathwork community and celebrated author, Christian's latest book, Awakening the Soul of Power, inspires and supports readers to transform their relationship to power, generating deeper levels of fulfillment and personal freedom. It was described as "a balm for the soul of anyone searching for truth and answers to life's difficult questions" by music icon Gloria Estefan. It has received a Nautilus Book Award, a Global Book Award, a Book Excellence Award, and a Nonfiction Book Award.
His first best-selling book, Coming Out Spiritually, was chosen by Publisher's Weekly as one of the 10 best spirituality books of that year and is widely regarded as an important "must-read" for aspiring LGBTQ leaders.
Discover more about Christian de la Huerta and his transformational books and programs at www.soulfulpower.com.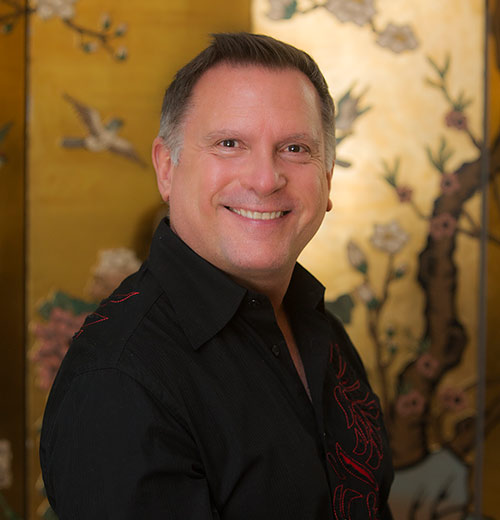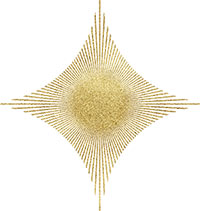 Robert Mack is an Ivy League-Educated, Positive Psychology Expert, Celebrity Happiness Coach, Published Author, and Television Host & Producer. His work has been endorsed by Oprah, Vanessa Williams, Lisa Nichols, and many others.
In addition to serving as Celebrity Love Coach for Famously Single on the E! Network for two seasons, Robert also worked as Consulting Producer and On-Camera Expert for Mind Your Business on the OWN Network and Executive Producer and Host of Good Morning LaLa Land on Apple TV and Hulu.
He has been featured on television shows like Good Morning America, The Today Show, CBS Morning Show, and Access Hollywood and in magazines like GQ, Self, Health, Cosmopolitan, Well + Good, and Glamour.
Robert's first book, Happiness from the Inside Out: The Art and Science of Fulfillment, is celebrity-endorsed and critically-acclaimed. His most recent release,Love from the Inside Out: Lessons and Inspiration for Loving Yourself, Your Life, and Each Other, is a best-seller.
We are so excited to have Rob sharing wisdom and energy with the Cactus Blossom retreat, where he will be teaching all about positive psychology, happiness, and love.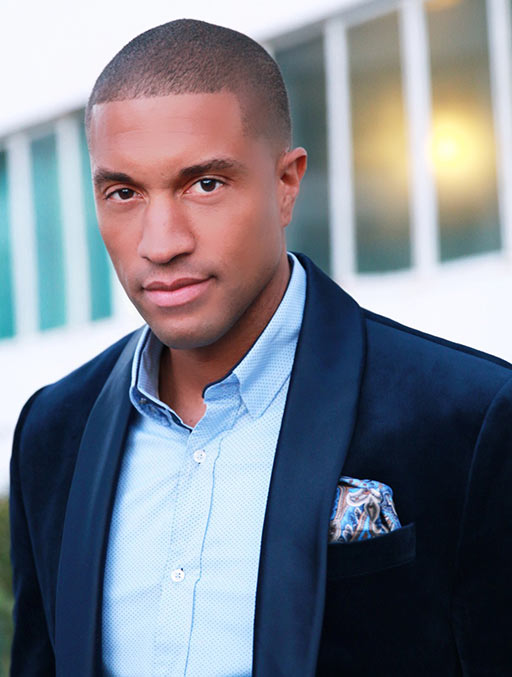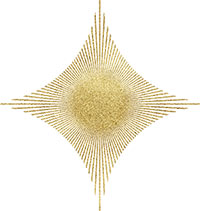 Robin Friedman is an Integrative Energy Practitioner whose passion is helping consciously awakening people to rise above baffling blocks and live their fullest, most authentic lives. With a background in Hypnotherapy, Emotion Code, Body Code, EFT, Matrix Reimprinting, SimplyAlign, Eden Energy Medicine, Reconnective Healing, Reiki, Pranic Healing, and many others, Robin loves using all these tools and more to help people find their own authentic power.
Robin says, "I've always been fascinated by energy, the subconscious, the power of our thoughts, the hidden flow of energy in and through our bodies and how it affects our lives. What's on the INSIDE influences what we manifest on the OUTSIDE. 
Just like the subconscious underlies the mind, the energy system underlies our body and has stored every experience and emotion we've ever felt, as well as ancestral energies. Working with the energy system is like magic because you're going to the heart of the system. We're exchanging an outdated unhelpful program for a more helpful program designed to get you what you want. New programs give you new results."
Robin will be offering a wide range of programs at Cactus Blossom retreat including, Clearing the Heart Wall, and The Magic of Clearing and Strengthening Your Chakras and Creating a Fulfilling Life Path.
Website:  www.RobinFriedmanEnergy.com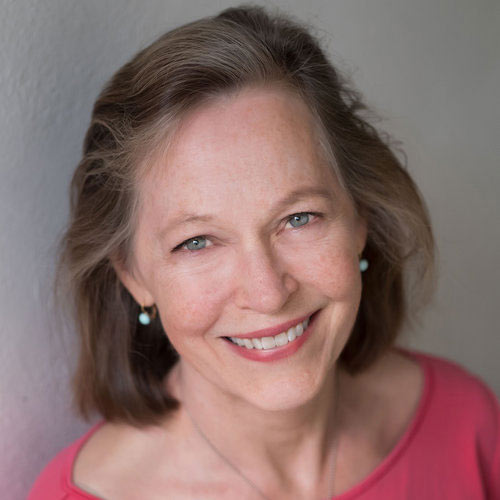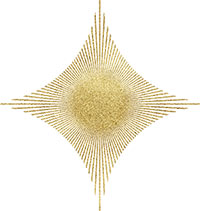 Michelle Anise is an artist, musician, songwriter, and healing arts practitioner.  She brings an intuitive and creative sensibility to all her offerings, providing a transformational space for personal growth and spiritual connection through integrative coaching, meditative sound & music journeys, craniosacral therapy / energy balancing, and the facilitation of group singing and chanting.  Michelle has published 2 Sound Healing Albums with Hay House Publishing Company and is the creator of the Mystic Path Oracle deck.
Sound Healing Journey
Recalibrate mind, body, & spirit in this meditative auditory journey which combines a guided meditation / body scan with the healing power of sound.
Gentle Flow Yoga with Sound Healing Savasana
Enjoy a restorative, slow-paced yoga asana practice, to unwind body and mind.
The Art of Chant: Singing As A Spiritual Path
Experience the power of using your voice as a tool for meditation, self-healing, and spiritual connection through the practice of Nada Yoga / Yoga of the Voice.
World Music Kirtan
Kirtan is a Sanskrit word used to define the practice of group devotional singing.
Learn more at www.MichelleAnise.com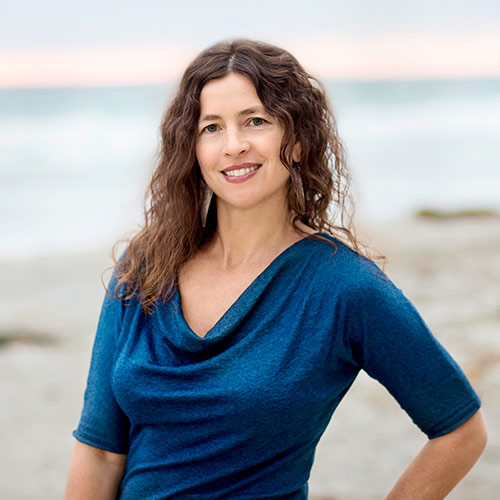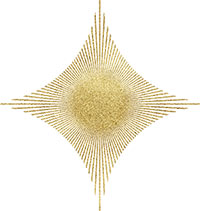 Karen Garvey's life was "normal" before her first clairvoyant experience on 9/11.  She had never even seen a psychic nor read a book by one and she was skeptical of the reliability of her own psychic experience. Subsequently, she spent thousands of hours validating the "answers" that she got and honing her intuitive abilities.
Karen's goal is to guide people to happiness and to reveal their best selves. She has supported thousands of clients and students in developing their own psychic abilities and living happier lives. Karen dedicates herself to communicating with sources of guidance that resonate with truth, sources based upon love, appreciation, and kindness.  From this wellspring, the purest, most beneficial information comes forward for audiences and individual clients.
We are honored to have Karen's beautiful energy and soul-smart wisdom at Cactus Blossom Retreat.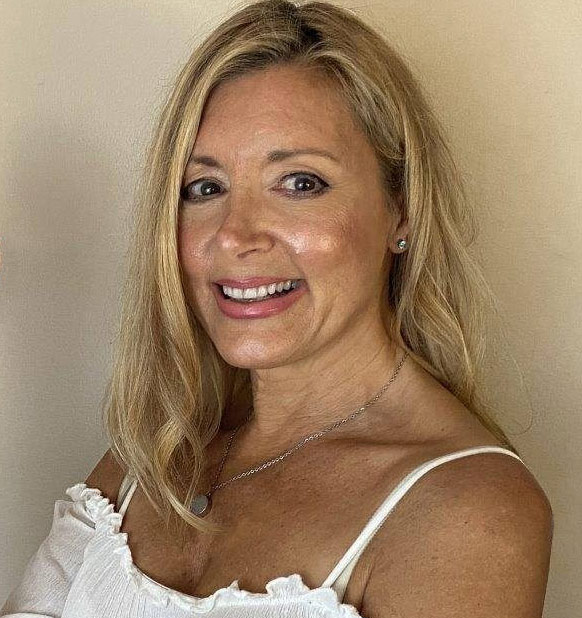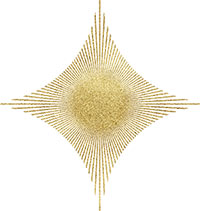 Lisa McCourt has taught joy—in all its many flavors—for over two decades to thousands of learners. Incorporating the techniques she's gathered from studying with and writing for many of the biggest names in the transformation world, her group and private sessions provide the most effective, streamlined processes available for accessing and maintaining consistent, authentic joy and inner peace—processes backed by hundreds of scientific studies demonstrating substantial increases in health, cognitive function, self-esteem, stress-reduction, and emotional competence.
Lisa has penned over forty books for adults and children in addition to collaborating with industry leaders such as Jack Canfield, Mark Victor Hansen, James Van Praagh, and Sunny Dawn Johnston. Combined, Lisa's books have sold over 8.5 million copies and earned over 9,000 glowing Amazon reviews. Lisa's books have won publishing awards, been featured on Lifetime TV, CNN, and PBS, garnered praise from over 200 publication reviewers, and been translated into 11 languages. Lisa is also the founder of Joy School and the host of the Do Joy podcast.
We are pleased to have Lisa sharing her joyful magic with the Cactus Blossom community where she will be teaching all how to elevate our vibration and live joyously.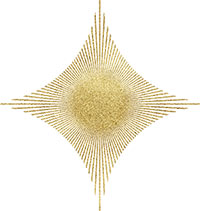 Danielle Levsky is a clown, instructor and performer who seeks to bring more discovery, wonder, joy, and truth into the world. She is a certified clown teacher (The Clown School) and has taught classes in San Diego, Chicago, and in the virtual world. Prior to gaining her certification, she trained with teachers from Cirque de Soleil, Theater Unspeakable, the Neo-Futurists, Viola Spolin's improvisational technique, the Ringling Brothers, and Commedia dell'arte master Antonio Fava. She is also a 200-hr RYT certified yoga instructor, specializing in her cultivated practice The Fool's Yoga, which combines the sacred and mindful practices of Clown with Yin Yoga, Vinyasa Flow Yoga, Kundalini Yoga, and Guided Meditation. Learn more about her teaching work here.
At the Cactus Blossom Retreat, Danielle can offer to guide you in Clown workshops, The Fool's Yoga workshops, and Vinyasa Flow Yoga classes. Through the lens of Clown, these classes will help you and your attendees with:
Being more emotionally in touch: By practicing and delving into basic emotions, we can gain a greater understanding of what emotions are challenging and why, and investigate them with curiosity.
Learning to present the most authentic self: It can be hard not to wear a mask, or present a certain version of ourselves when we are meeting new people and in new settings, especially in a retreat setting. Clown training can guide you in shedding the layers you use to hide your authentic self by encouraging you to reveal and revel in all facets of who you truly are!
Physicalizing the practice of mindfulness: Clown is a different approach to experiencing mindfulness; it works in practice and not in theory, as it allows you to embrace your emotions by embodying failure, embracing failure as a part of life, and therefore, embracing all possibilities.
Public speaking: Speaking in front of large or small crowds, whether they are your friends or colleagues, can be quite challenging for many people. Even seasoned actors experience bouts of stage fright. Through Clown, learn to love your audience and see them as a partner in your presentation, rather than a public that are apart from you.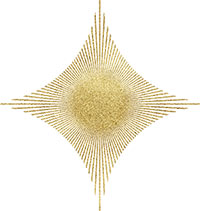 Equine Gestalt Coaching Method Cerfified Practitioner
With nearly two decades of experience as a Registered Nurse, Vivian Thwaits originally founded Art Soul and Horses, based in the San Diego area, as a sacred space for nurses to reconnect with their own prescription for self-care, self-love and self-compassion. Thwaits, in partnership with her two horses, is dedicated to delivering resources and self-healing opportunities. The principles that she shares with her clients are based on the Equine Gestalt Coaching Method®, an intensive, two-year certification, developed by Melisa Pearce. Art Soul and Horses has evolved over the years, and today, her services are offered to those beyond just the nursing community. Anyone interested in expressing creativity combined with the art of listening, the freedom to explore, and the willingness to find self-compassion, will benefit from this unique, bold, and powerful method of coaching.
As a Certified Equine Gestalt Coach, Thwaits is available for Private Coaching Sessions, as well as group-based workshops at the Art Soul and Horses Barn. Popular workshops include Intuitive Vision Boards with Horses and Intuitive Art with Horses, both of which involve guided imagery exercises, exploration of colors, and the influence of feelings as they relate to our vision. Thwait's property is just a 15-minute drive from Cactus Blossom Retreat.
The Work
Art Soul and Horses is committed to assisting our coaching clients manifest their dreams through The Equine Gestalt Coaching Method and art. We focus on your transformation by helping you heal the stories that no longer serve you. By spending time with great healing energies—of horses, art and music— we are immersed in a sea of love. This is where we start at Art Soul and Horses: Stepping away from giving to others for a while, in order to move the energy of love and compassion inward. This is the magic of horses and art. When we engage in sacred conversations with horses and joyful creation of art, we are able to connect with spirit and we have a greater ability to re-connect with our life's passions.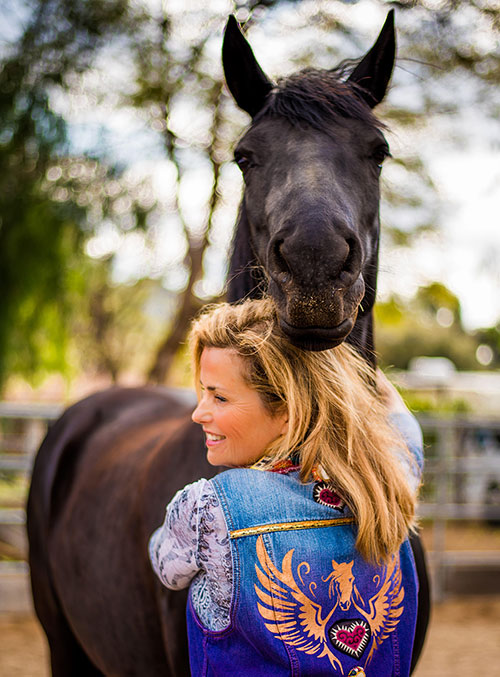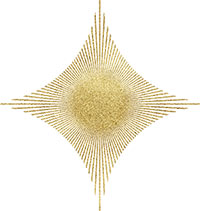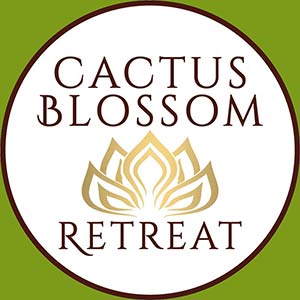 Are you ready to spark some MAGIC!
Sign up for our mailing list and we'll share our offerings and events at Cactus Blossom Retreat.