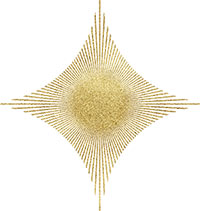 Do you have any suggestions for a retreat offering?  We are always looking to expand our programming to meet your needs.
Email Victoria at Cactus Blossom Retreat.
MAP: 11763 Alps Way, Escondido, CA 92026
or send us a message through the contact form below: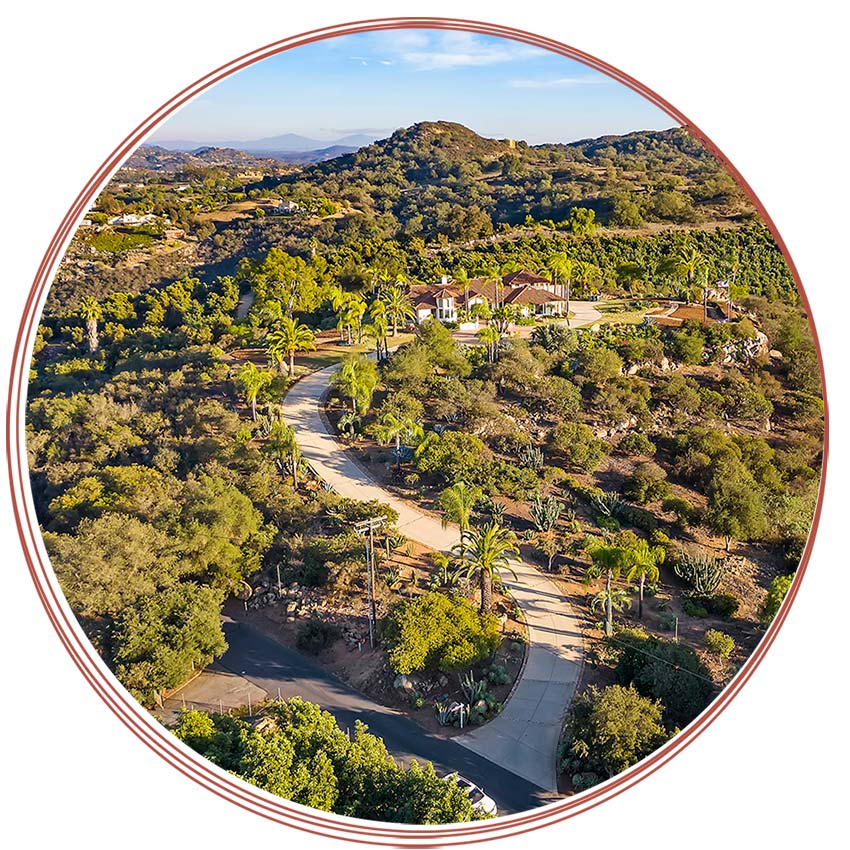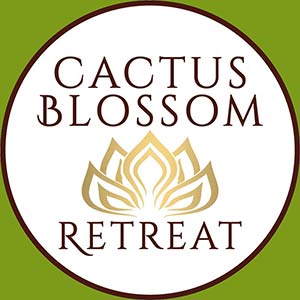 Are you ready to spark some MAGIC!
Sign up for our mailing list and we'll share our offerings and events at Cactus Blossom Retreat.