The Cactus Blossom Retreat property is surrounded by many magnificent Southern California attractions which can be easily accessed for day or afternoon excursions.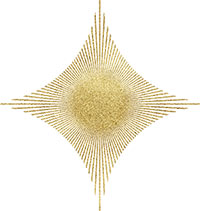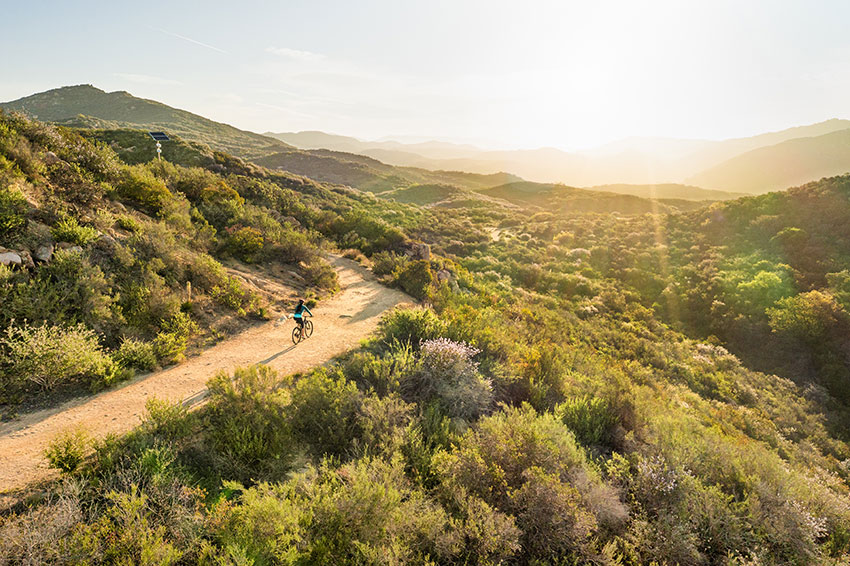 This 3200-acre nature preserve can be accessed directly from Cactus Blossom Retreat, or by one of several nearby trailheads. Daley Ranch offers 25 miles of multi-use trails through varied terrains including woodlands, sage scrub and chaparral, grasslands, and riverbanks. You can find everything from a simple stroll around the lake to an intense uphill climb.
photo © Mark Skovorodko Photography
The Deer Park Monastery is a 400-acre Buddhist Monastery nestled in the nearby mountains. The monastery, which is just a 20-minute drive from Cactus Blossom Retreat, was founded by Thích Nhất Hạnh, and offers events and day visits with advanced registration. Deer Park is the perfect space for self-reflection and solace. The monks are joyful and provide a peaceful loving environment. Programming varies, but often includes meditation, opportunities to explore the property and a mindful meal.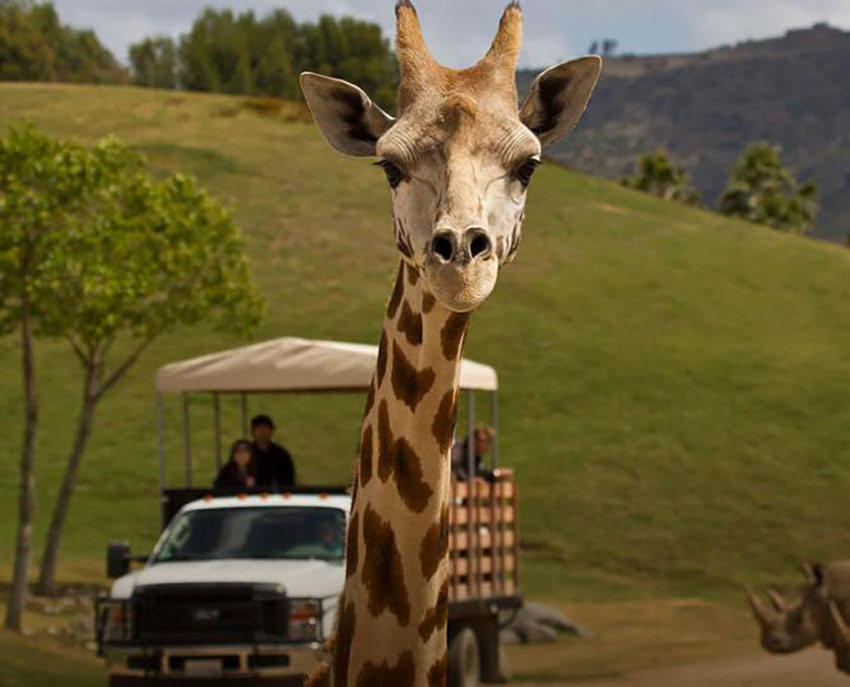 The San Diego Safari Park is an extension of the highly acclaimed San Diego Zoo. The park offers a hands-on safari experience where animals roam freely in their natural habitats. The park is home to a range of animals including giraffes, lions, rhinos, storks, and platypus. Observe from afar or experience up close interactions with the animal ambassadors. The Safari Park is a must see attraction during your visit to San Diego.
photo © San Diego Zoo Safari
Carlsbad Village and beaches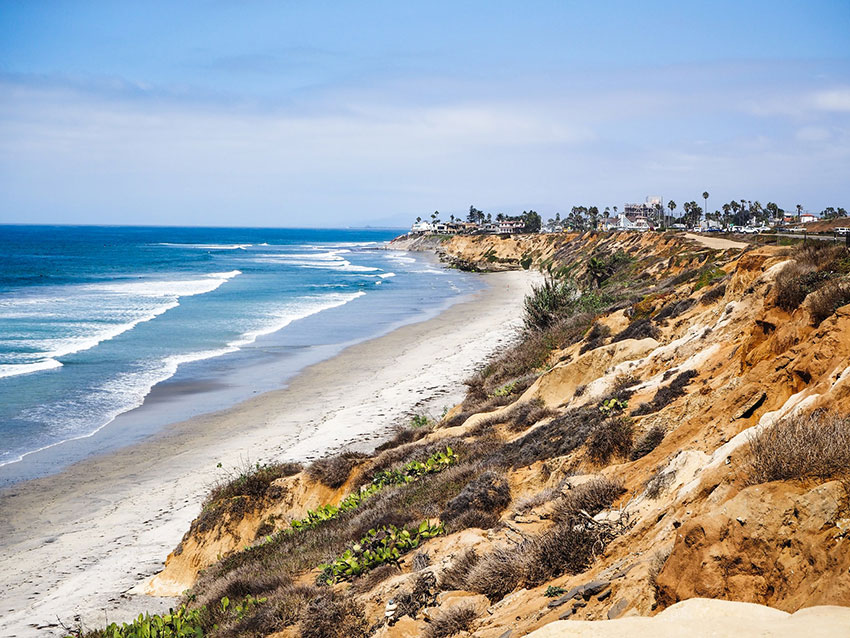 For your shoreline adventure, it's just a quick 30-minute drive to the beautiful beaches and village in Carlsbad. Enjoys shops, restaurants, and miles of the stunning California coastline. Nearby Carlsbad lagoon is the perfect spot to rent a kayak or paddle board.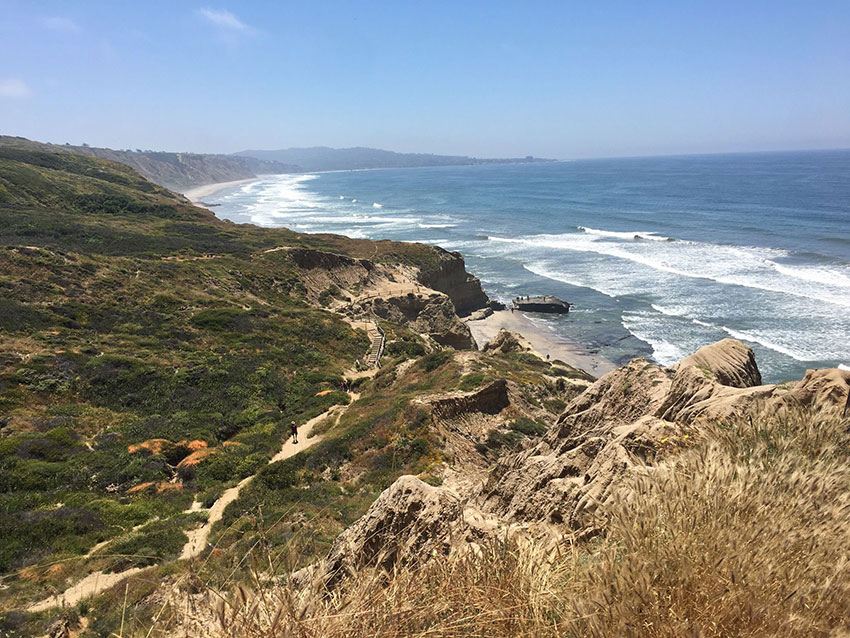 Torrey Pines Reserve is one of our favorite San Diego area attractions. This is one of the most beautiful and pristine stretches of land on the California coast. Enjoy 1500 acres of trails through maritime chaparral, with breathtaking views of the Pacific. After your hike you can enjoy the beaches, shopping and restaurants in the nearby coastal towns of La Jolla and Del Mar.
Photo © Suzzane Jacobs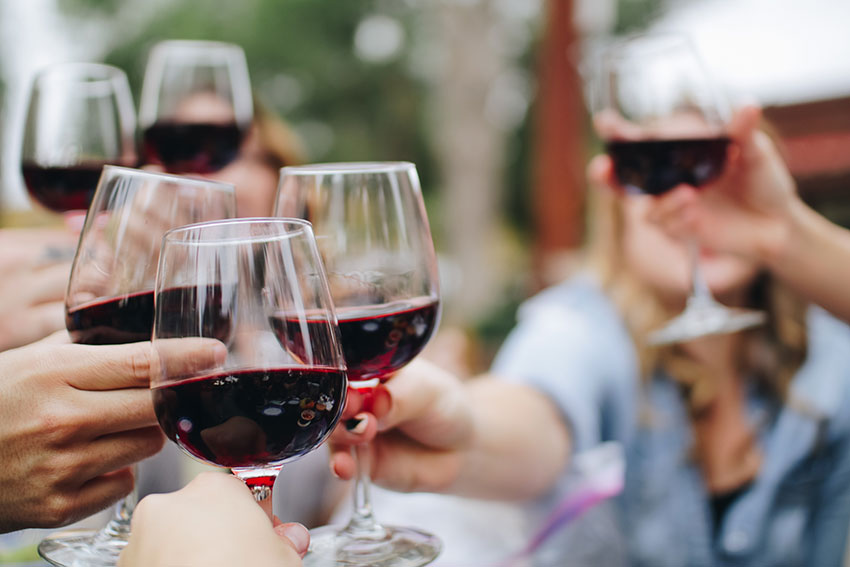 Temecula Valley is home to over 40 wineries that produce 500,000 cases of wine annually. With welcoming tasting rooms and plenty of diverse wine to be had (the region grows over 50 different types of varietals), Temecula is a destination worth noting.
Photo © Kelsey Knight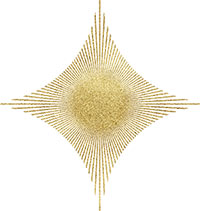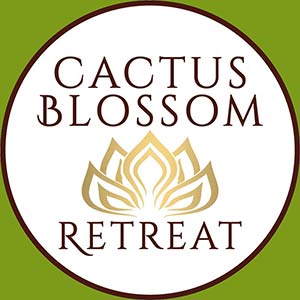 Are you ready to spark some MAGIC!
Sign up for our mailing list and we'll share our offerings and events at Cactus Blossom Retreat.